Welcome to the Canal District
Once home to the Blackstone Canal, Worcester's Canal District is now host to a medley of bars, restaurants, shops and events. Led by the Canal District Alliance, it is one of the city's most actively developing areas that is constantly attracting new residents and businesses. There are even lofty dreams of recreating the canal as a center piece for the neighborhood!
Local Favorite: Canal District Farmers' Market
> Learn more about the Canal District's history and future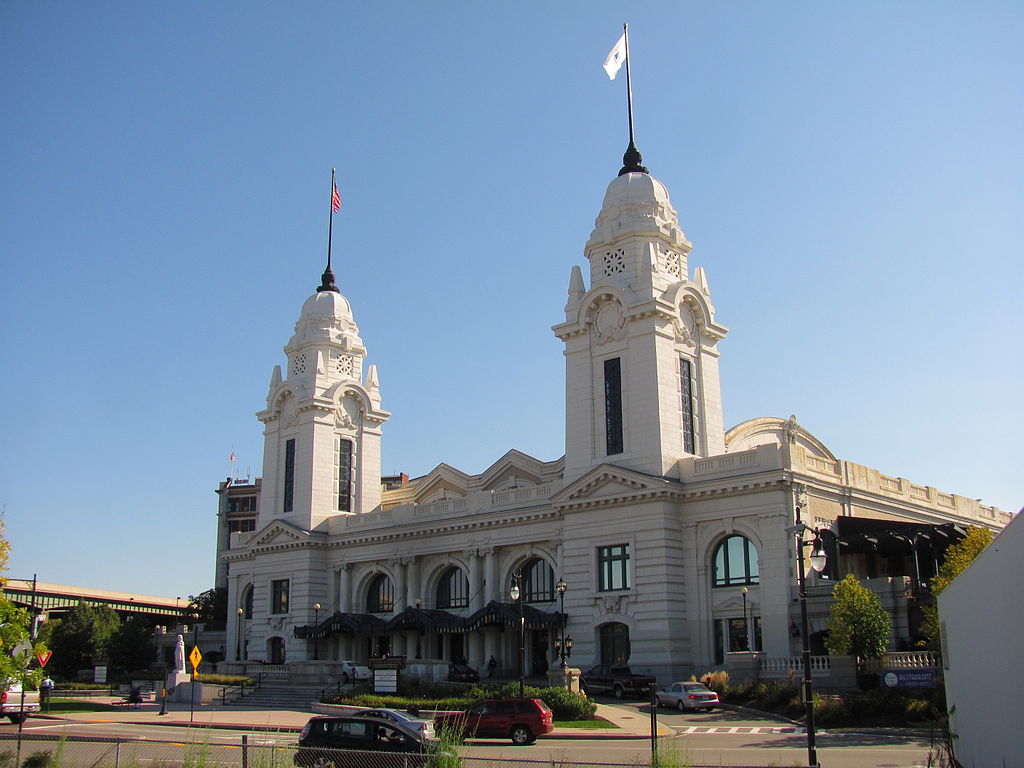 Working in Boston? Union Station is just 5 minutes from your door and offers both MBTA Commuter Rail and Amtrak services.
Discover the Best of Worcester
Worcester is home to some incredible restaurants, bars, breweries and stores. Check out Worcester Mag's Best of 2017 for some excellent recommendations.